Dementia United Bulletin 4 August
The fourth Dementia United bulletin, containing updates on the current work of the programme, is now available. It's jam-packed including:...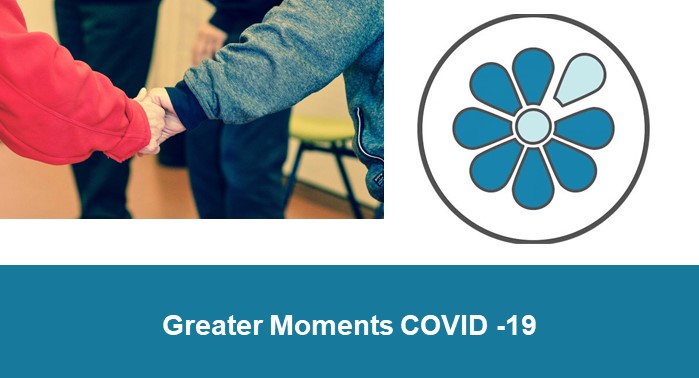 Can you help us by completing a short survey?
Social Sense, our delivery partners for Greater Moments, have developed a brief survey to help us understand how people affected by dementia are feeling during this challenging time.
A view from lockdown
John is an Independent Dementia Advocate and a member of the Dementia United Board. He's written this piece about his experience of lockdown.